OUR STORY
Comestibles have been providing fine food experiences and staging exceptional events since 1986.
We think of catering and event services as forms of storytelling – our team of creative and meticulous experts are proud to have orchestrated many of our clients' most meaningful milestones, as well as some of Western Australia's most significant occasions. Sharing in those stories is our passion, and it's this that sets us apart from other events and catering companies in Perth…
We call our ability to tell your story and care for your guests 'The Art of Entertaining'. This makes us more than just another catering company. It guides everything we do. Our passionate team is devoted to exploring tastefully personalised solutions…
YOUR COLLEAGUES
More than a chance to get together, corporate events are an opportunity to connect with the people you spend most of your time with.
---
YOUR CLIENTS
An exceptional hospitality experience to help your business stand out, delivered simply. Whether you are pitching, presenting or entertaining.
---
YOUR WEDDING GUESTS
Few events are so dazzlingly personal as the celebration of a new marriage. We think of weddings as lively, tender portraits of couples and their loved ones.
---
YOUR FAMILY & FRIENDS
Love of family and friends – a great facilitator of happiness – is the sentiment at the forefront of the Comestibles team when catering private events.
A PASSIONATE TEAM. AN ARTIST'S APPROACH.
AN EXPERIENCE OF EXCEPTIONAL HOSPITALITY.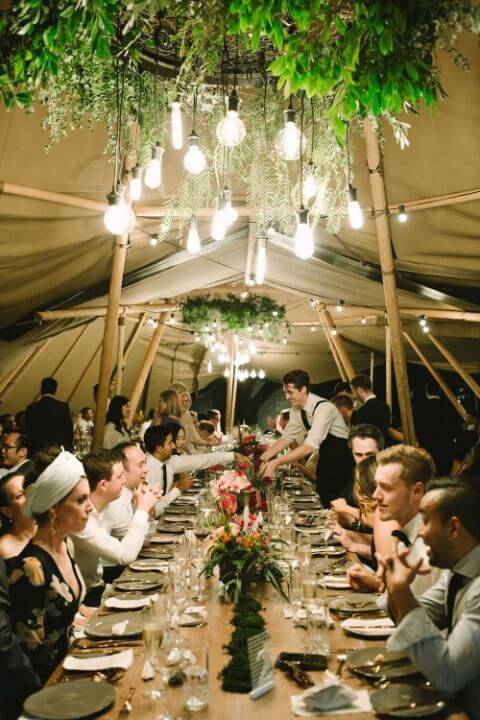 From the planning stage to the moment the last of the linen is folded away, we supply and coordinate everything you need for your event – to your taste.
It all starts with a conversation, whether over the phone or in person. Once we have spoken and gained an understanding of yourself and the event, then we can provide a quote.
There is an art to entertaining, whether it is for two guests or two thousand and we are proud to offer our services to any event, no matter the scale. With this guiding principle, we consistently deliver excellent catering, event management and styling services to our corporate and private clients.
THE CATERING
To us, food is not a product that can be picked from a list, but an experience that should work in unison with the occasion.
---
EVENT MANAGEMENT
In league with our renowned and discerning suppliers, Comestibles is equipped to play the role of organiser and manage everything your event requires on-site
---
THE DESIGN
There's more to the design of an event than beautiful decorations. At Comestibles, we go beyond the visual and plan for the whole experience.